Have a question? Ask Away!
Inspiration Starts Here
16 page mini booklet produced on 100lb gloss text and saddled stiched
James Curtis Business cards produced with black Ink and Blind Embossing
Blind Embossed business cards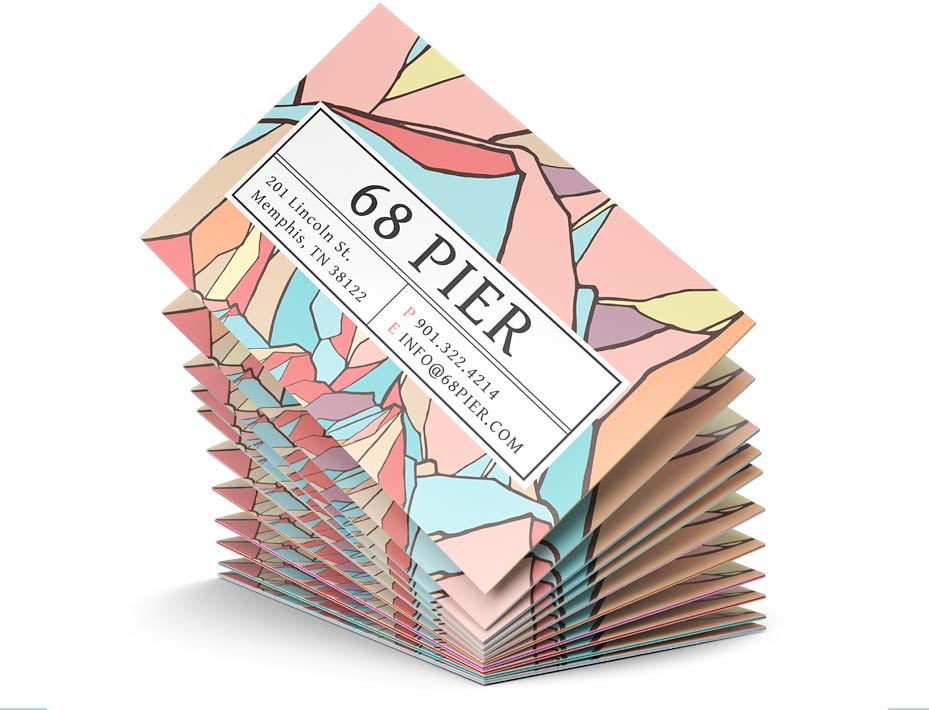 Stand out with thick 28pt
Mega Thick Business Cards
Leave a lasting impression with our luxury 28pt Mega Thick Business Cards. Available in four contrasting finishes, these cards boast printing in immaculate detail, vibrant color and premium thickness.
View Options
What We're All About
Our passion for print has gained us a worldwide reputation as an innovator in the printing industry. We strive to offer the most rarefied products, newest and most groundbreaking materials and most extensive customer service of any online printing company. We set ourselves apart with our ability to create your most custom projects, offering exclusive stock, high-end specialty processes such as letterpress printing, embossing, and foil printing as well as a top notch graphic design team. We create some of the world's most unique Business Cards and invite you to experience our quality, care, and creative flair first-hand.
More than just
Business Cards
Showcase your unique branding on Mini Boxes! You have complete creative freedom to design the inside and outside of your packaging with full color, and let your imagination flow with a huge range of stocks and coatings available to choose from.
Trusted by These Great Brands



Great Products, Happy Customers