What would you like to create?
Pre Built Greeting Card Designs
Make a custom Greeting Card in minutes
Pre-made Illustrations and graphics
Personalise your design
Include your logo
Suitable for: Christmas
(more themes coming soon!)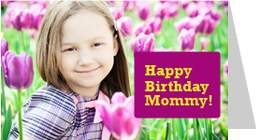 Create Your Own Greeting Card
Start from scratch
Upload custom photos and logo
Add your own text
More creative freedom
Unique Design
Our Greeting Card Editor is the perfect tool to design your own greeting cards and Christmas cards. This holiday season you can add a personal touch by customizing your holiday cards with our Christmas Card Maker, and you can upload your own pictures and choose from a variety of tools to design your own custom greeting cards without having to pay for design services. All you need to do is register as a customer first in order to take advantage of this unique tool.